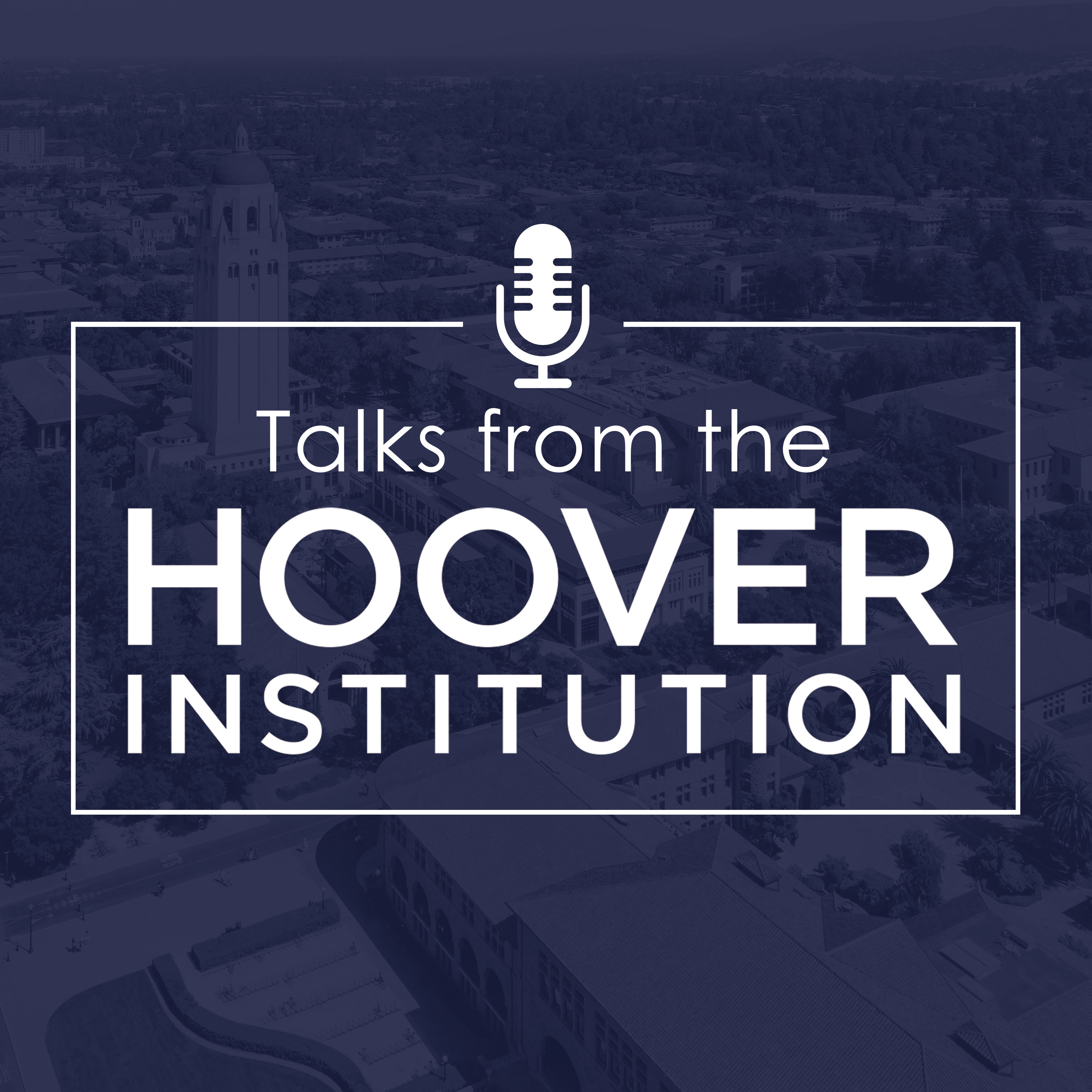 The Hoover Institution hosts Wargaming: Its History, Application, and Future Use on February 16, February 23, and March 16, 2022.
The March 16 session discusses how wargames impact national security and defense decision making and whether social science methods can inform these kinds of games.
---
SPEAKERS
Mr. Bob Work was the thirty-second Deputy Secretary of Defense, serving alongside three Secretaries of Defense from May 2014 to July 2017.
Dr. Micah Zenko is the Director of Research and Learning, McChrystal Group.
Dr. Stacie Pettyjohn a Senior Fellow and Director of the Defense Program at the Center for a New American Security (CNAS).