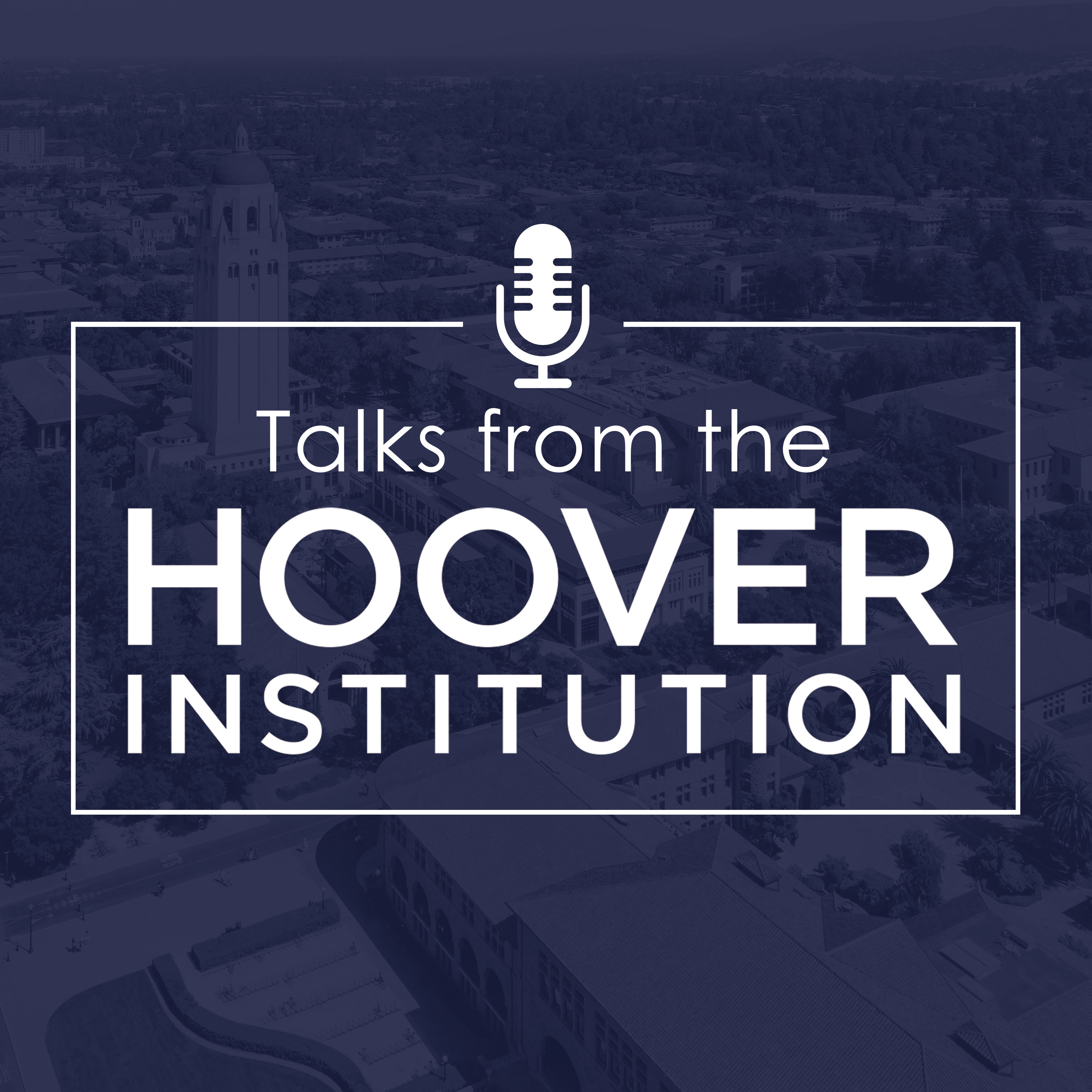 Ro Khanna, Buno Pati, and John Villasenor  in conversation on Tuesday, April 26, 2022 at 10:00 AM PT/1:00 PM ET.
---
ABOUT THE SPEAKERS
Congressman Ro Khanna represents California's 17th Congressional District, located in the heart of Silicon Valley. Rep. Khanna sits on the House Agriculture, Armed Services, and Oversight and Reform committees, where he chairs the Environmental Subcommittee and is the Deputy Whip of the Congressional Progressive Caucus, serves as an Assistant Whip for the Democratic Caucus, and is the Democratic Vice Chair of the House Caucus on India and Indian Americans. 
Buno Pati is CEO of Infoworks.io. The company's software solutions are enabling enterprise organizations to fully leverage their data assets and realize faster time-to-value in the cloud. Prior to assuming the role of CEO in 2019, Pati held Executive Chairman and Chairman roles at the company from its inception in 2014. Pati brings over 20 years of experience as a CEO, entrepreneur, board member, and investor in technology companies. Pati is also a partner at Centerview Capital.
John Villasenor is a senior fellow at the Hoover Institution and is also on the faculty at UCLA, where he is a professor of electrical engineering, public policy, law, and management. Villasenor's work considers the technology, policy, and legal issues arising from key technology trends, including the growth of artificial intelligence and the increasing complexity and interdependence of today's networks and systems.