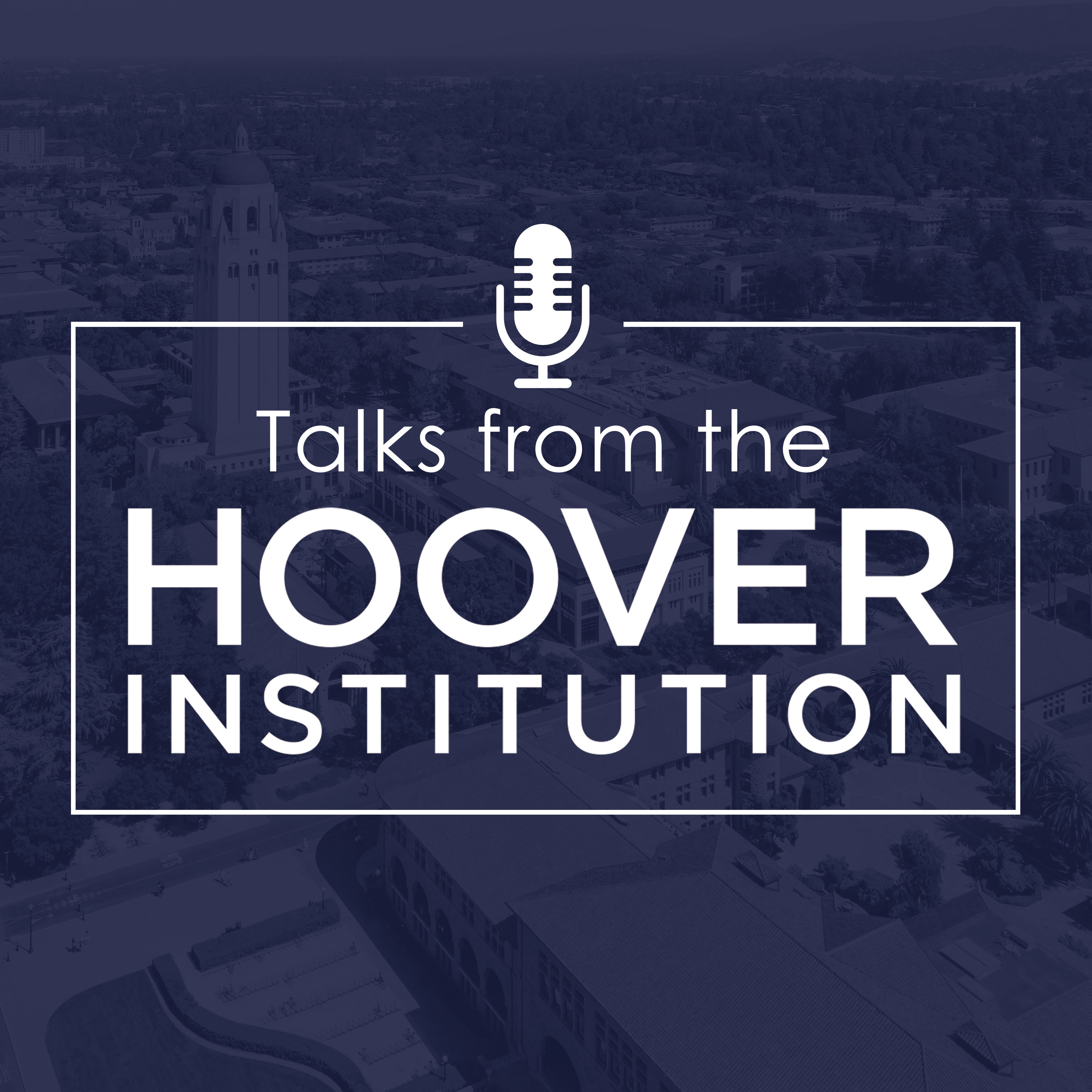 Every student who has ever watched the clock during class knows that seat time does not equal learning.  The impact of COVID on student academic progress makes it more important than ever to refocus on how well students master the learning standards.  The good work of several educators show us how this can be done. 
Join the Hoover Education Success Initiative (HESI) as we host a panel that asks, Can We Stop The Clock? Replacing Seat Time With Mastery on Wednesday, September 22, 2021 at 1PM PT.
---
FEATURED PANELISTS
Chad Gestson, Superintendent, Phoenix Union High School District, Panelist:  Dr. Chad E. Gestson has served as superintendent of the Phoenix Union High School District since fall 2015. Under his leadership, Phoenix Union has launched six new schools, including a Gifted and Talented Academy, a Digital Academy, and the Phoenix Coding Academy. Phoenix Union has seen tremendous increases in graduation rates, scholarship totals, and college matriculation rates since 2015.
Don Shalvey, CEO, San Joaquin A+, Panelist:  Don Shalvey is the founding CEO of San Joaquin A+ and former deputy director for K–12 Education at the Bill & Melinda Gates Foundation.   In 1992, as superintendent of the San Carlos School District, Shalvey sponsored the first charter school in California. Widely recognized as a leader in public education and the charter school sector, he was the founder and CEO of Aspire Public Schools.
Margaret "Macke" Raymond, Program Director for Education, Hoover Institution, Panelist:  Margaret "Macke" Raymond is the Program Director for Education at the Hoover Institution, guiding the expansion of education research, policy analysis and engagement at the institution.  She is also the founder and director of the Center for Research on Education Outcomes (CREDO) at Stanford University, which studies efforts to improve student results in US K-12 education. 
MODERATED BY
Stephen Bowen, Council of Chief State School Officers, Moderator:  Stephen Bowen serves as the deputy executive director for state leadership at the Council of Chief State School Officers (CCSSO). In his role, he directs the activities of the membership services, leadership academy, and data and information services teams. Bowen oversees the development and implementation of programs and services designed to support the leaders and staff of state education agencies.
---
The Hoover Education Success Initiative (HESI) focuses on providing state leaders with sound research-based recommendations to improve education in America.