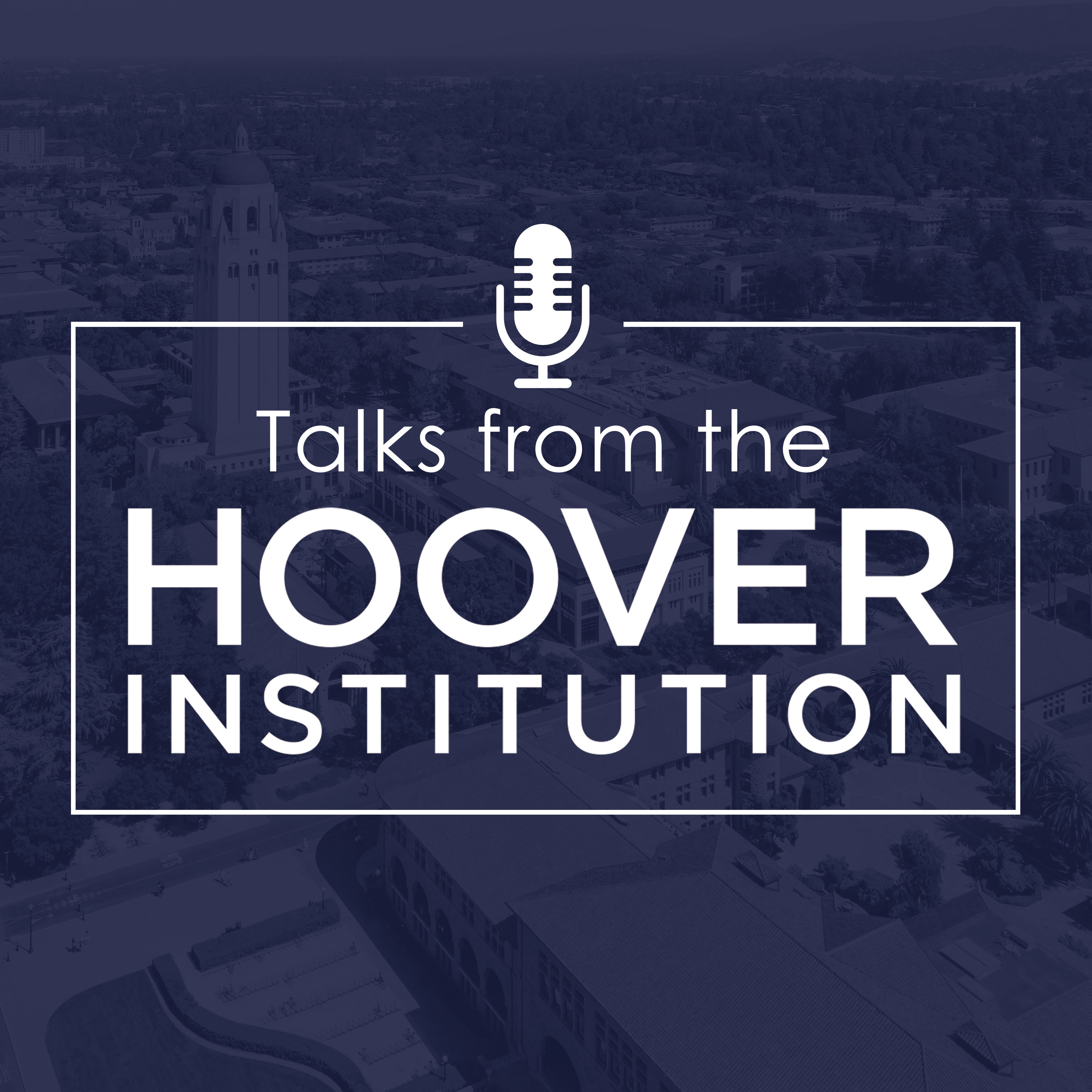 Wednesday, March 16, 2022
Hoover Institution, Stanford University
The Hoover Project on China's Global Sharp Power invites you to "Cadre Country: How China became the Chinese Communist Party" on Wednesday, March 16, 2022, at 3:00 pm - 4:00 pm PT.
China's communist party regards itself as engaged in a global information war. In his new book, Cadre Country, historian John Fitzgerald probes some of the key stories the party tells to advance its cause. In this talk, he focuses on one story that resonates in China and internationally, China's 'Century of Humiliation.' Where does this term come from, when it is deployed, and why?
---
SPEAKER
John Fitzgerald is an Emeritus Professor at the Swinburne University of Technology in Melbourne, Australia. He served for five years as China Representative of The Ford Foundation in Beijing (2008-2013) before heading the Asia-Pacific philanthropy studies program at Swinburne University. His books include Big White Lie: Chinese Australians in White Australia, awarded the Ernest Scott Prize of the Australian Historical Association, and Awakening China: Politics, Culture and Class in the Nationalist Revolution, awarded the Joseph Levenson Prize of the US Association for Asian Studies. His latest book is Cadre Country: How China became the Chinese Communist Party (2022).
MODERATOR
Glenn Tiffert is a research fellow at the Hoover Institution and a historian of modern China. He co-chairs the Hoover project on China's Global Sharp Power and works closely with government and civil society partners to document and build resilience against authoritarian interference with democratic institutions. Most recently, he co-authored and edited Global Engagement: Rethinking Risk in the Research Enterprise (2020).