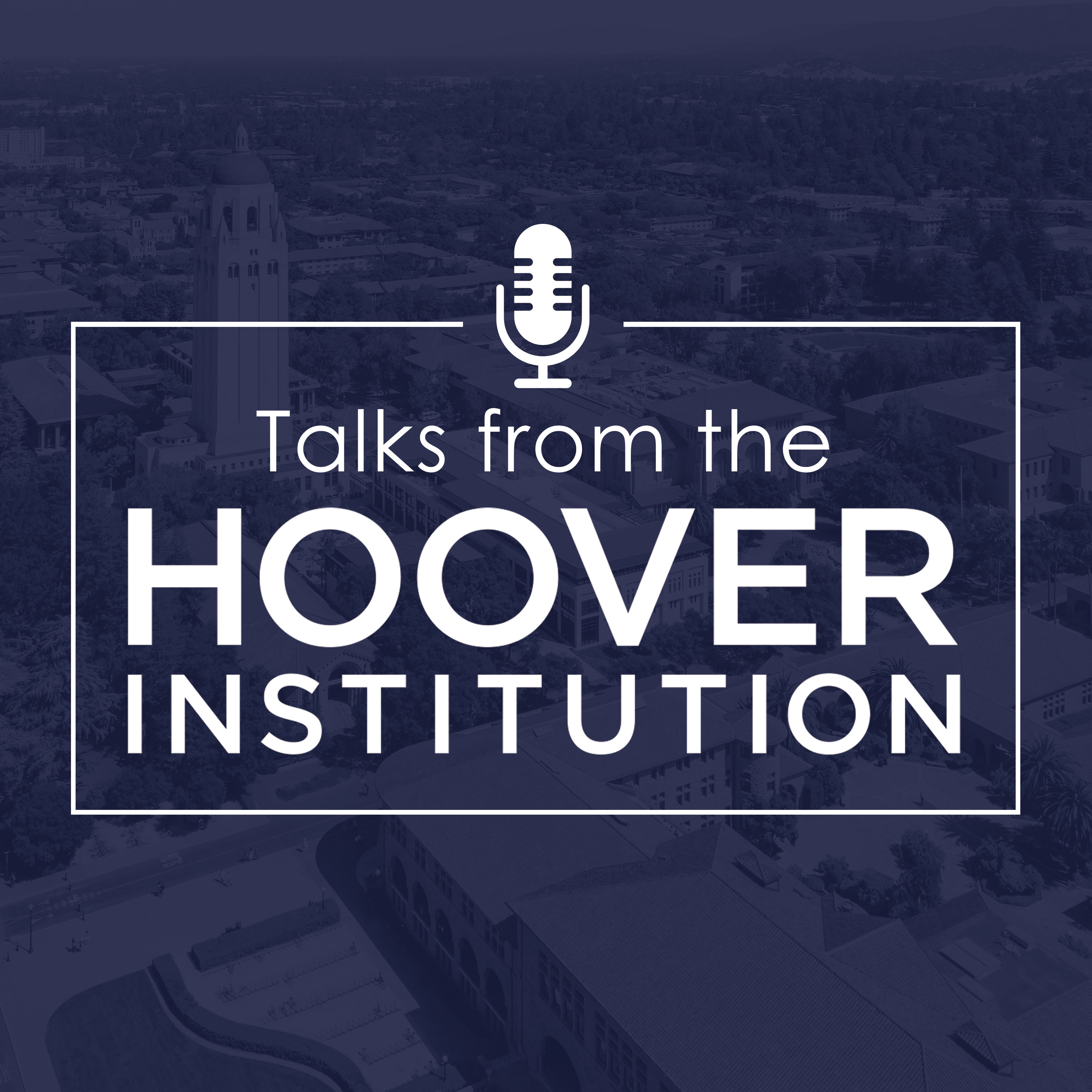 Broken Promises: Historical Lessons on How Not to Govern the Uyghur Homeland
Thursday, December 3, 2020
Hoover Institution, Stanford University
Xinjiang is a Muslim-majority region in northwest China, and its autochthonous Uyghur people are very different from China's Han majority in terms of culture, language, and religion. Since 2016, China's leadership has shifted its governing strategy in Xinjiang from economic development to cultural assimilation, citing the threat allegedly posed by Islam. A new system of reeducation camps, disappearances, and political imprisonment has now been widely reported in global media. This new policy is reminiscent of the last campaign of cultural assimilation undertaken in the region. From 1877 to 1907, Neo-Confucian activists from Hunan province attempted to turn 'Muslims into Confucians' and transform this alien border region into a familiar province of China proper. The result, however, was neither stability nor assimilation, but greater resentment, violence, and alienation. This talk explores the ramifications of that historical 'civilizing project' in terms of its effects on economy, sexual relations, and the creation of a deeper and more hostile ethnic consciousness. It reflects on the remarkable parallels with the program undertaken today in terms of its underlying logics and its social effects, and on the persistent idea of the 'broken promises' in the Uyghur relationship with China-based states.
Eric Schluessel is an assistant professor at the George Washington University in Washington, DC. His research concerns the social history of Xinjiang and China in the nineteenth through mid-twentieth centuries. Prof. Schluessel previously taught at the University of Montana, was recently a Mellon Fellow at the Institute for Advanced Study in Princeton, and spent the 2019-2020 academic year on a fellowship from the National Endowment for the Humanities. His publications include Land of Strangers (Columbia, 2020), An Introduction to Chaghatay (2018), and several articles on Uyghur and Chinese affairs past and present. He received his PhD in History and East Asian Languages from Harvard University.
ABOUT THE HOOVER HISTORY WORKING GROUP
https://www.hoover.org/research-teams/history-working-group  
This interview is part of the History Working Group Seminar Series. A central piece of the History Working Group is the seminar series, which is hosted in partnership with the Hoover Library & Archives. The seminar series was launched in the fall of 2019, and thus far has included six talks from Hoover research fellows, visiting scholars, and Stanford faculty. The seminars provide outside experts with an opportunity to present their research and receive feedback on their work. While the lunch seminars have grown in reputation, they have been purposefully kept small in order to ensure that the discussion retains a good seminar atmosphere.