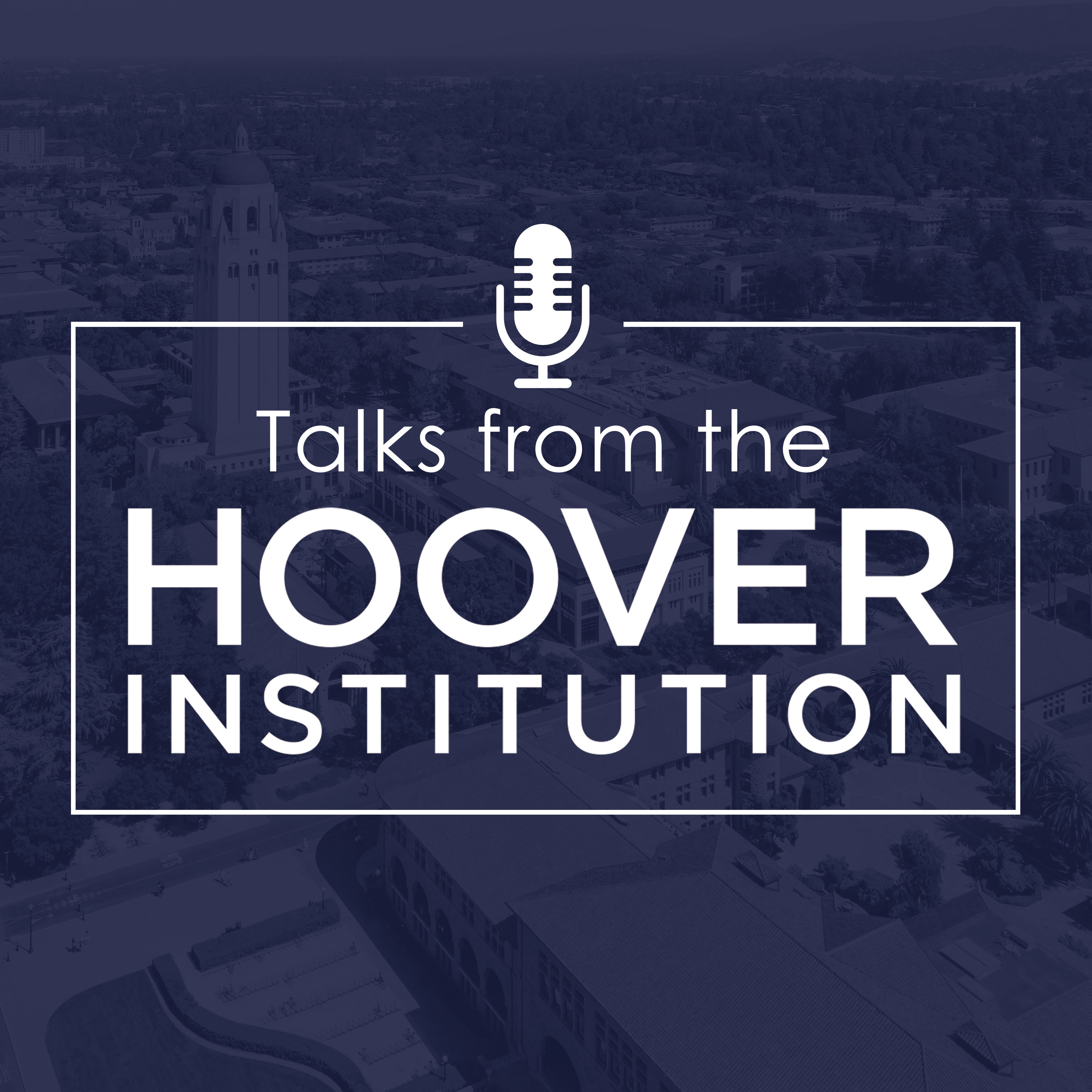 Hoover Institution, Stanford University
The Hoover Institution Technology, Economics, and Governance Working Group invites you to a virtual discussion on Antitrust & the Future of Big Tech on Thursday, March 3, 2022 from 9:00 am - 10:00 am Pacific.
It's no secret that the Biden administration and 117th Congress are targeting Big Tech. Lawmakers from both sides of the aisle are pursuing legislation that targets the market power amassed by companies including Amazon, Apple, Facebook, and Google. Leaders at the Federal Trade Commission (FTC) and the Department of Justice's Antitrust Division–key enforcement agencies–are also aligned against Big Tech; the FTC is actively prosecuting a lawsuit against Facebook for monopoly behavior. 
Joe Lonsdale, Managing Partner at 8VC and Co-Founder of Palantir, joins us virtually to discuss how antitrust law may impact high-tech firms' size and sway. He recently proposed in a February 7, 2022 Wall Street Journal article that Amazon should be split into two businesses – AWS and Amazon.com – not because big is "bad," but because Amazon's ability to undercut its competitors with below-cost prices may stifle the scope and speed of innovation in areas like logistics. We hope you will join us to learn more about what antitrust advocates are getting right, what they are getting wrong, and the potential impact of breaking up Big Tech.
---
ABOUT THE SPEAKER
Joe Lonsdale is a technology entrepreneur and investor. He is the managing partner at 8VC, a US-based venture capital firm that manages several billion dollars in committed capital. He was an early institutional investor in many notable technology start-ups including Oculus (acq.FB), Guardant Health (NASDAQ: GH), Oscar (NYSE: OSCR), Illumio, Anduril, Wish (NASDAQ: WISH), JoyTunes, Blend (NASDAQ: BLND), Flexport, Joby Aviation (NASDAQ: JOBY), Cityblock, Orca Bio, Qualia, Synthego, RelateIQ (acq.CRM), and many others. Joe has been on the Forbes 100 Midas List since 2016 and was the youngest member included in 2016 and 2017, and ranked 18th in the world last year.
Before focusing on institutional investing, Joe co-founded Palantir (NASDAQ: PLTR) a global software company known for its work in defense and other industries, as well as for providing the platform to run the COVID-19 common operating picture for key decision makers in over 35 countries. After Palantir, he founded and remains as Chairman of both Addepar, which has over $3 trillion USD managed on its wealth management technology platform, and OpenGov, which provides software for over 2,000 municipalities and state agencies. More recently, he is also a co-founder of Affinity, Epirus, Resilience Bio, and other mission-driven technology companies, which he continues to create with his team out of the 8VC Build program. Joe began his career as an early executive at Clarium Capital, which he helped grow into a large global macro hedge fund. He also worked with PayPal while he attended Stanford.
---
PARTICIPANTS
Bradley Body, Mark Brilliant, Tom Gilligan, Taylor McLamb, Max Meyer, Elena Pastorino, Meghana Reddy, Manny Rincon-Cruz, Marie-Christine Slakey, John Taylor, Amy Zegart