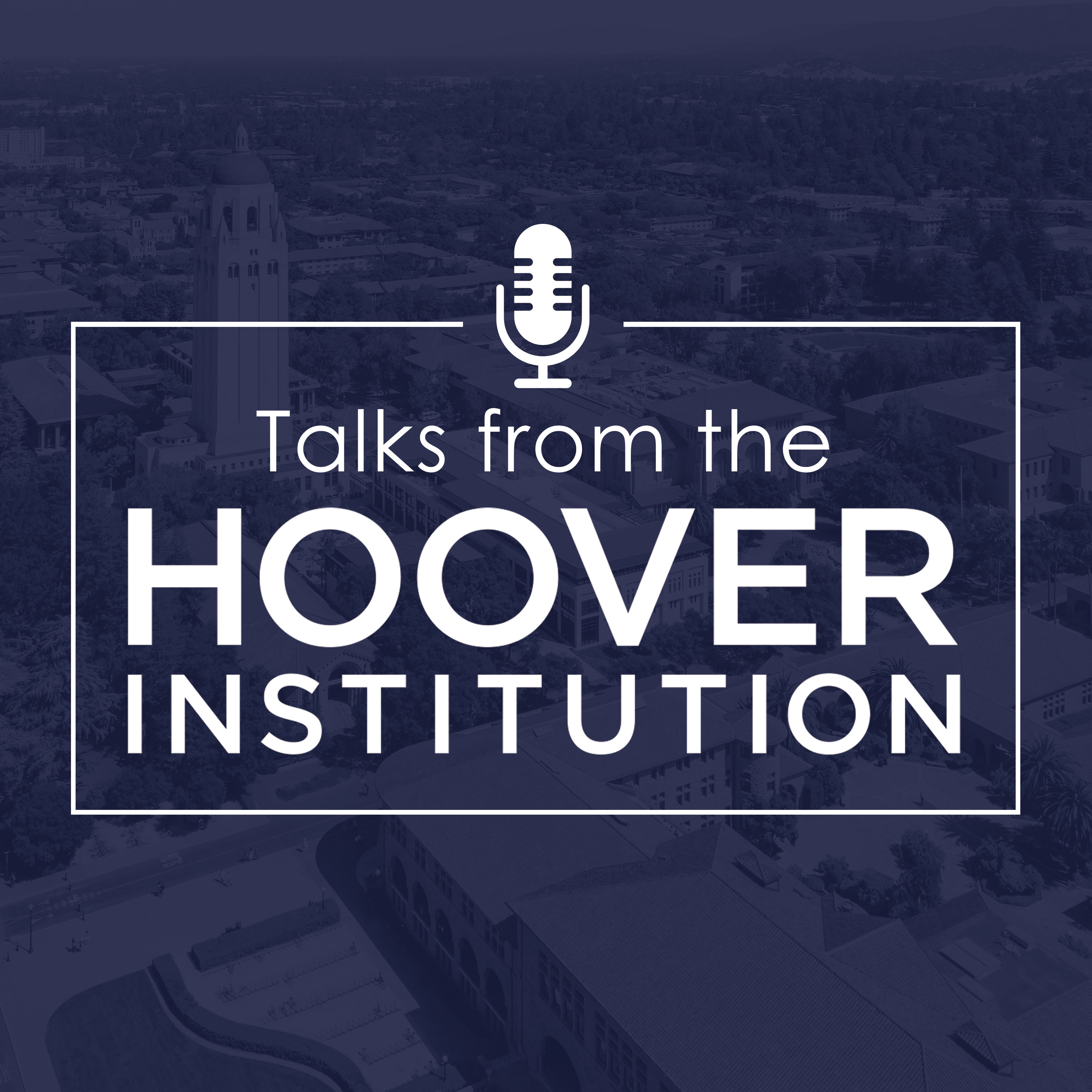 Tuesday, June 30, 2020
The Hoover Institution and the Stanford Institute for Human-Centered Artificial Intelligence (HAI) hosting Ensuring America's Innovation in Artificial Intelligence with Condoleezza Rice and Dr. Fei-Fei Li on Tuesday, June 30, 2020 at 11AM PT/ 2PM ET.
Artificial Intelligence (AI) has the potential to radically transform every industry and every society. Such profound changes offer great opportunities to improve the human condition for the better, but also pose unprecedented challenges. As this new era arrives, the creators and designers of AI must account for diversity of thought and ensure systems are built to properly reflect what it means to be human. Guiding the future of AI in a responsible way that translates American values of equality, opportunity and individual freedom will be paramount to ensuring our shared dream of creating a better future for all of humanity.